AN INTRODUCTION TO SELF-PUBLISHING TECHNIQUES TO CREATE YOUR OWN AMAZING BOOK OF PHOTOGRAPHS.
This is ebook is the companion to a hands-on workshop, in which, participants can immediately apply this new knowledge to create and publish of their own photo book. The workshop will include an overview of current print-on-demand publishing platforms for photo books. An introduction to self-publishing options for photo rich books from print-on-demand providers. 
■    Image Sequencing & Storyboarding
■    Front & Back Matter
■    Page Layout and Structure
■    Typography
■    Cover Design
■    Image Preparation
■    Overview: Shutterfly, Lulu and Blurb
■    Resources
From the first edit of images to printing books, this workshop/course is intended as a practical introduction and overview of tools to create beautiful photography books. Core principles of a great layout and design, and applying  to self-published book projects. Participants will learn the ins and outs of typography, page layout, image editing & sequencing, front and back matter, image preparation, cover design, and more. 
On the cover: "Carolus Linnaeus" (1982) by sculptor Robert Berks, located at the Chicago Botanic Garden, Glencoe, Illinois. Photo by Joann Sondy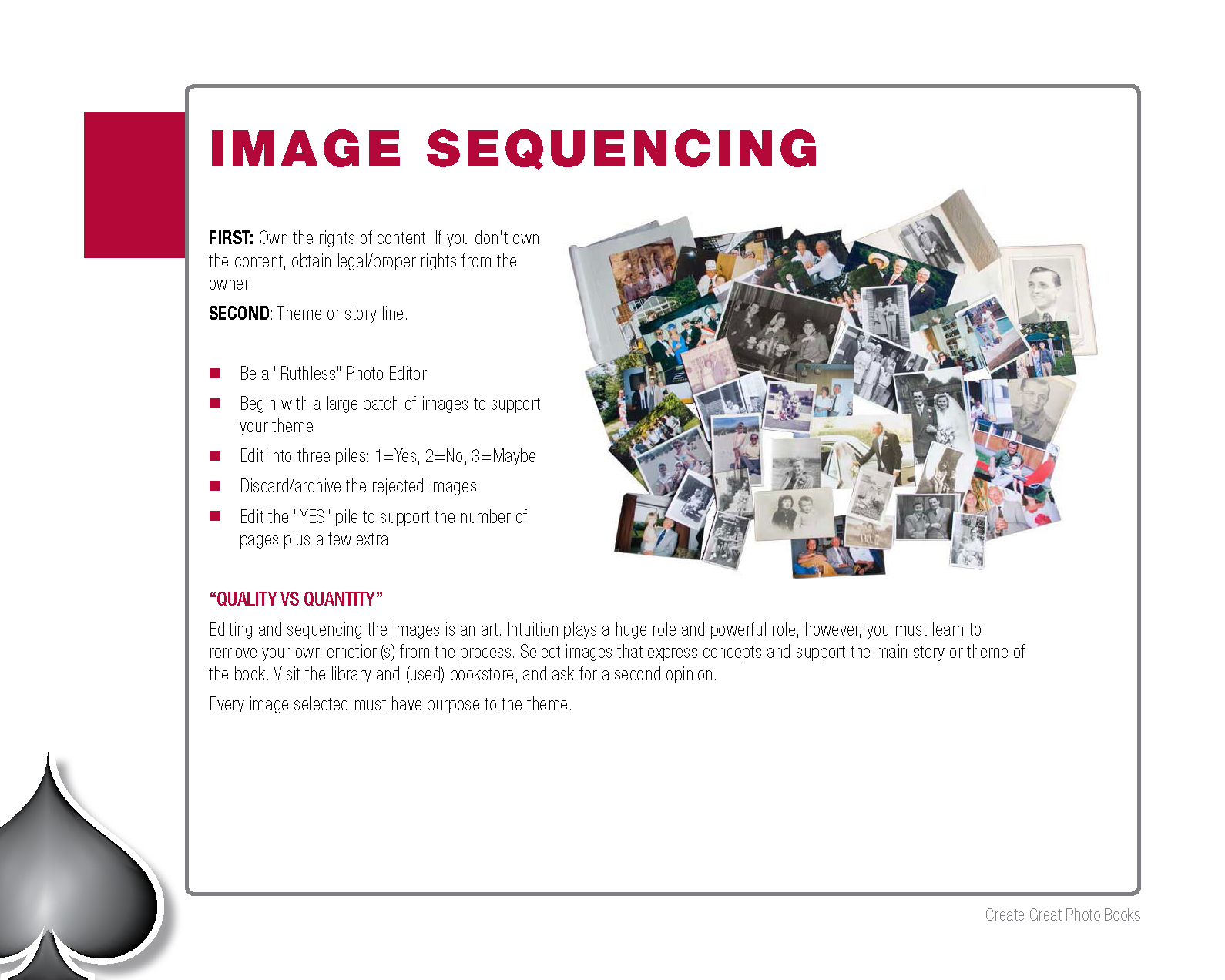 Image sequencing is UTMOST! When you're staring down that huge pile (physical or digital) of images, it is imparative to suppress your own emotions and become a ruthless photo editor. It may take several rounds to curate a manageable collection for your book...which ALL need to connect to theme.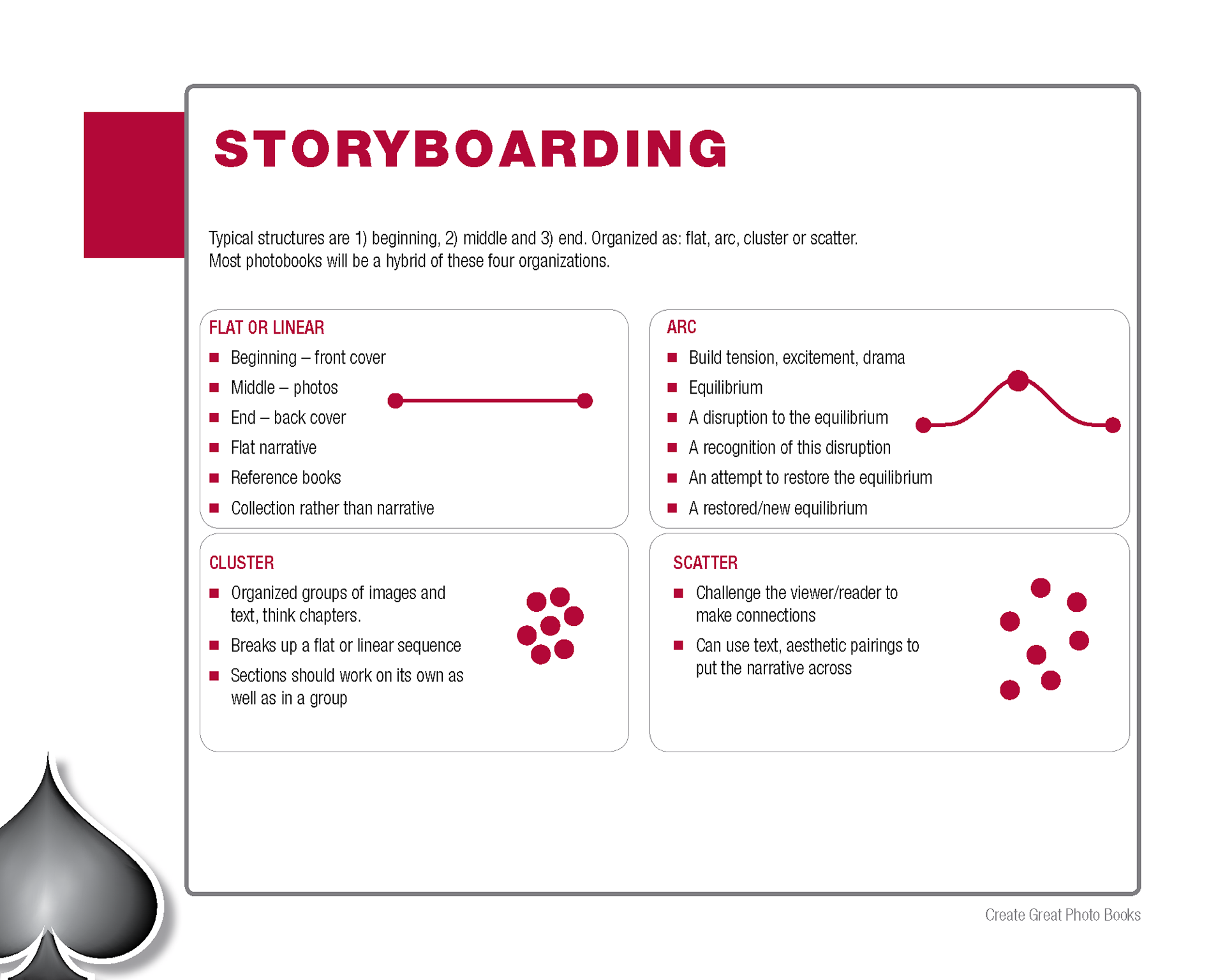 An under utilized technique that I see over and over; especially by self-publishers and the DIY online platforms. The best advice is to invest the time in developing your structure to help you stay organized as you bring all the elements together.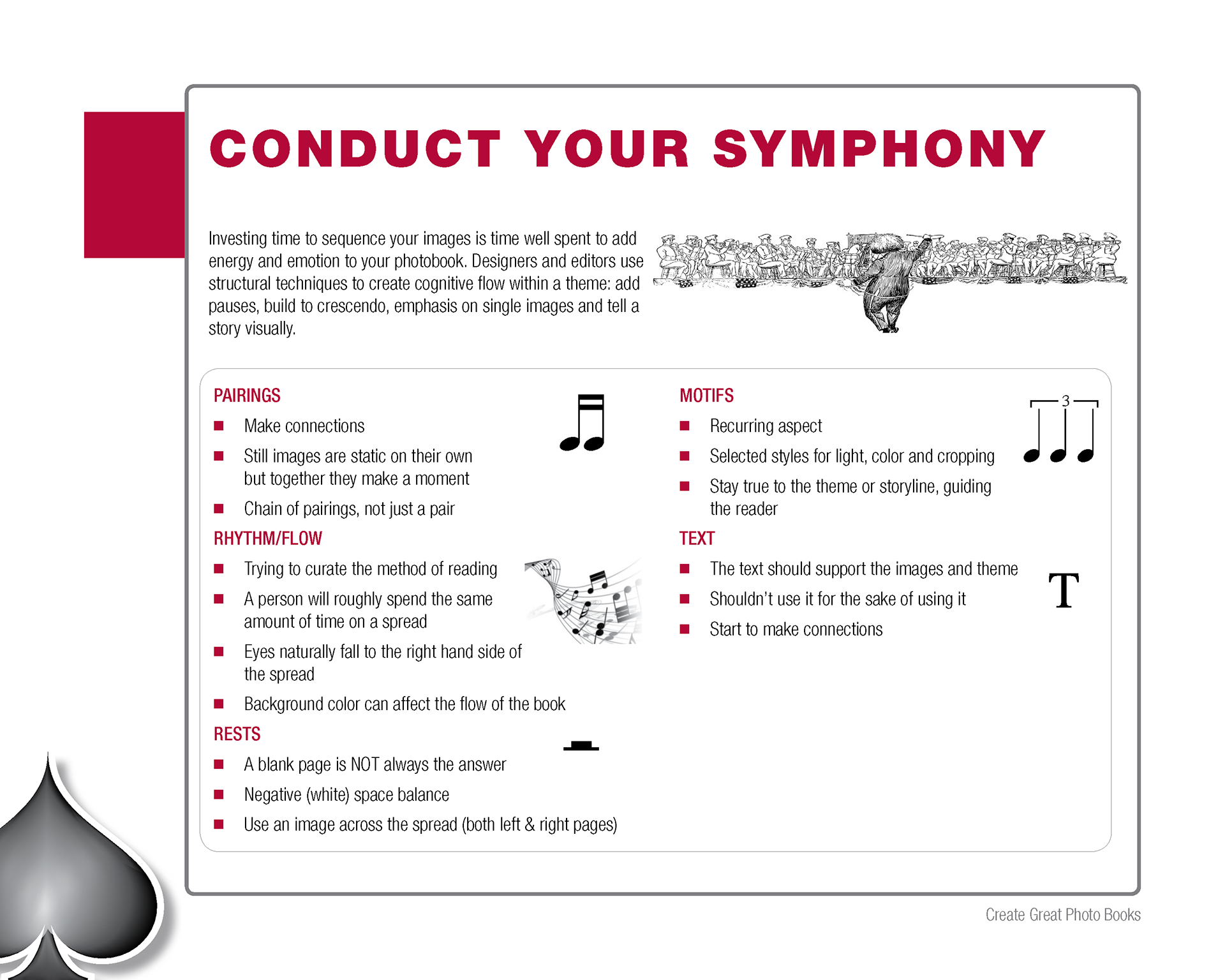 This is where the 'magic' happens to creative a cognitive flow for the reader. Simple things like pauses and contrast produce big results.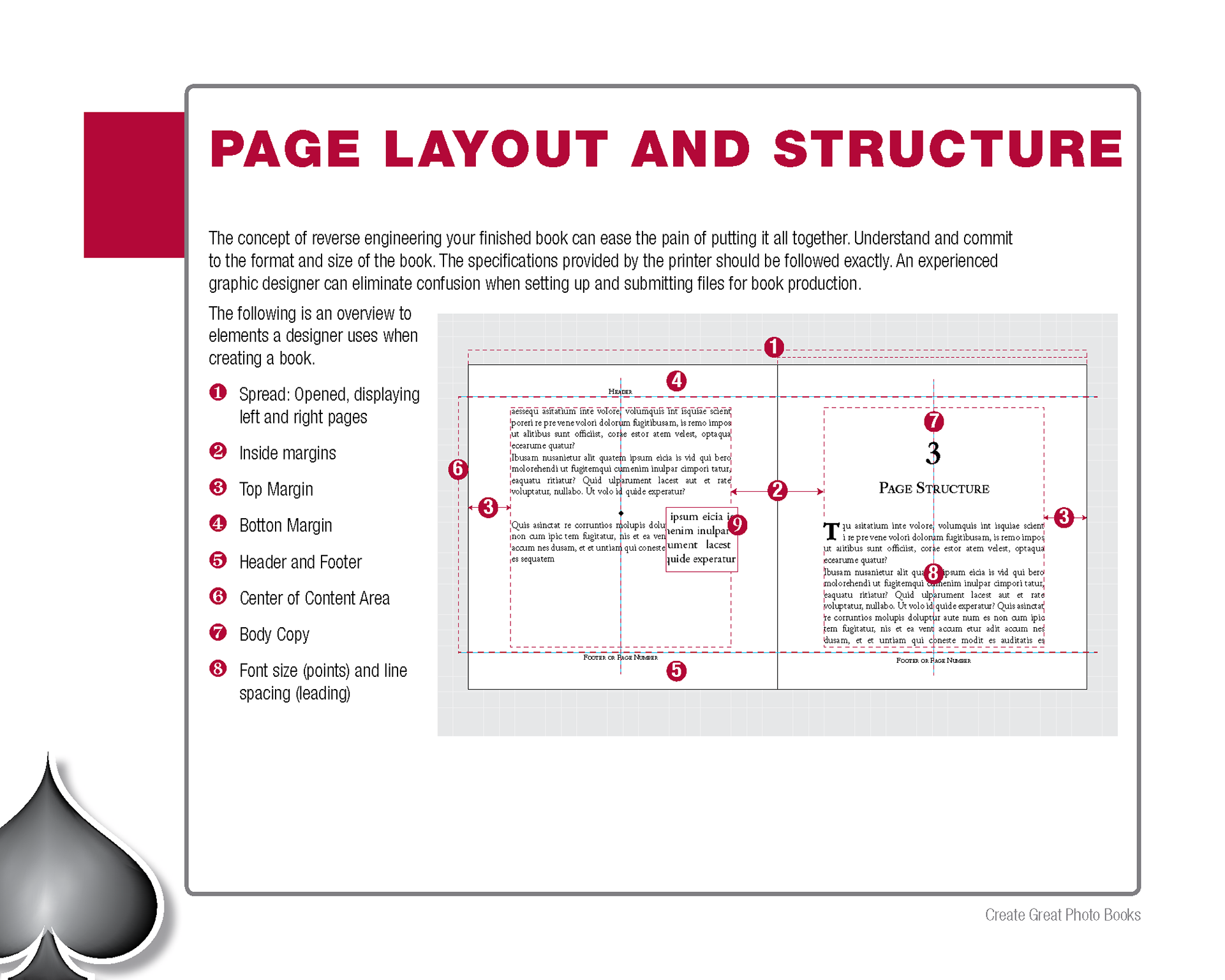 A book (print or digital) is a product and therefor has specifications, understanding size, margins and bleeds is a starting point. Working with a designer who has experience in publication design and layout should be included in your budget.